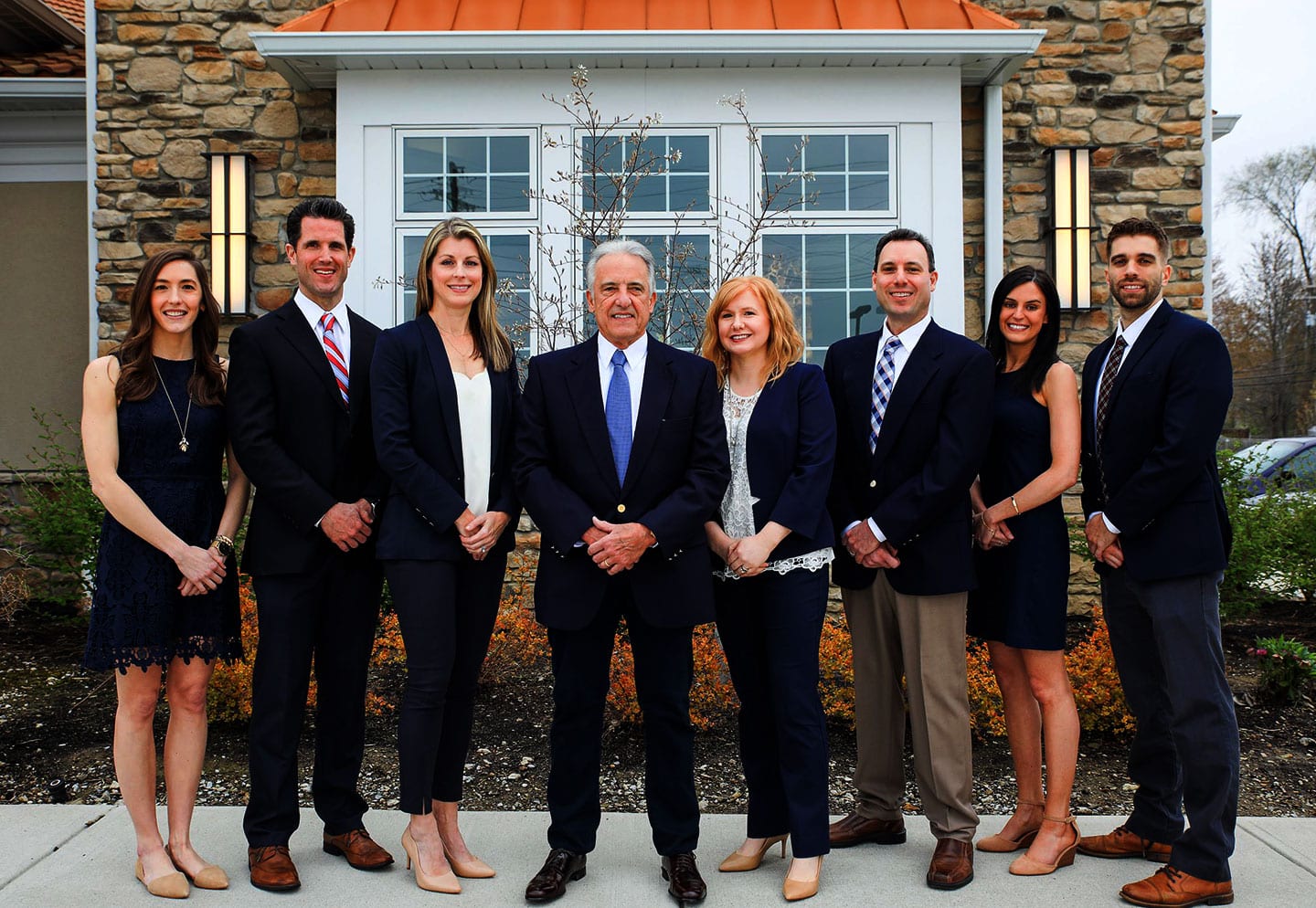 Fioritto Family Dental
Since 1970
Our Warm, Compassionate & Highly Trained Dental Team is Here for You! Open 6 Days/Week Including Extended Hours & Weekends! Leaders in Sedation Dentistry Advanced Dental Technologies to Ensure Your Comfort & Well-Being
Learn More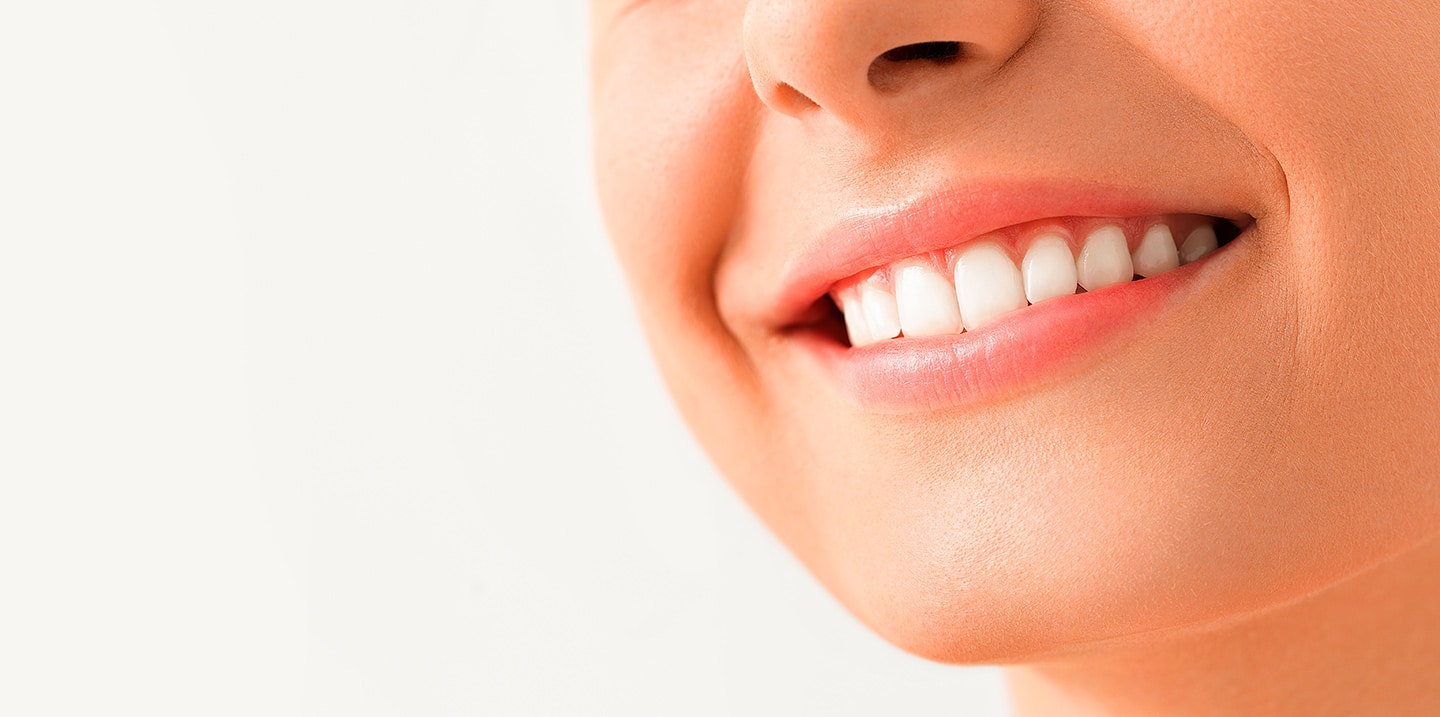 Dental Cleanings & Exams, Cosmetic Procedures, Implants, Braces, Root Canals… All Under One Roof!
General Dentistry | Cosmetic Dentistry | Dental Implants | Orthodontics | Oral Surgery | Endodontics | Periodontal Care
Our Services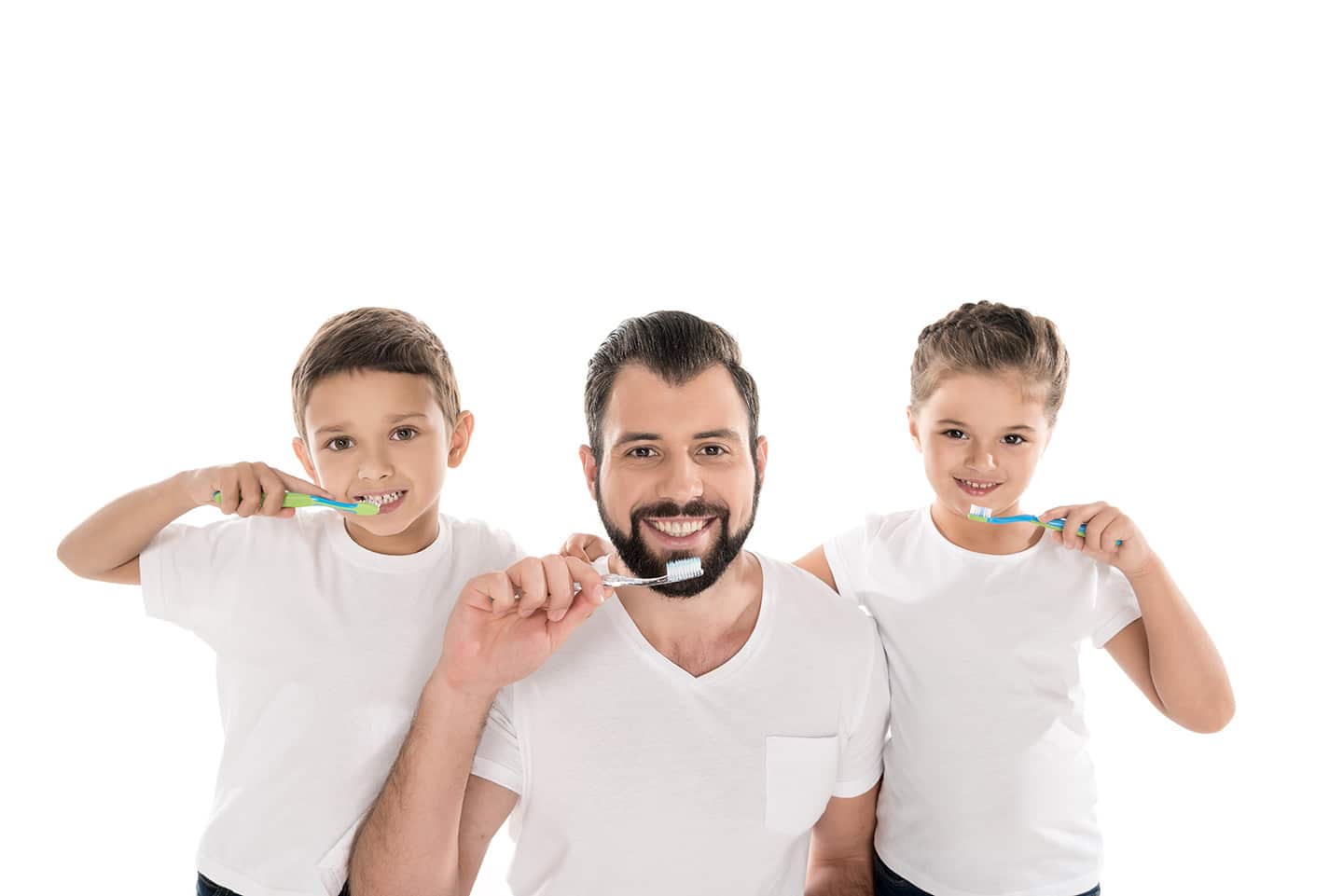 Providing Comprehensive Dental Services for the Entire Family
Calming Office Settings
Emergency Dental Services
2 Convenient Lake County Offices – Mentor & Concord

We Can See You Today – Give Us a Call!
Call Us Today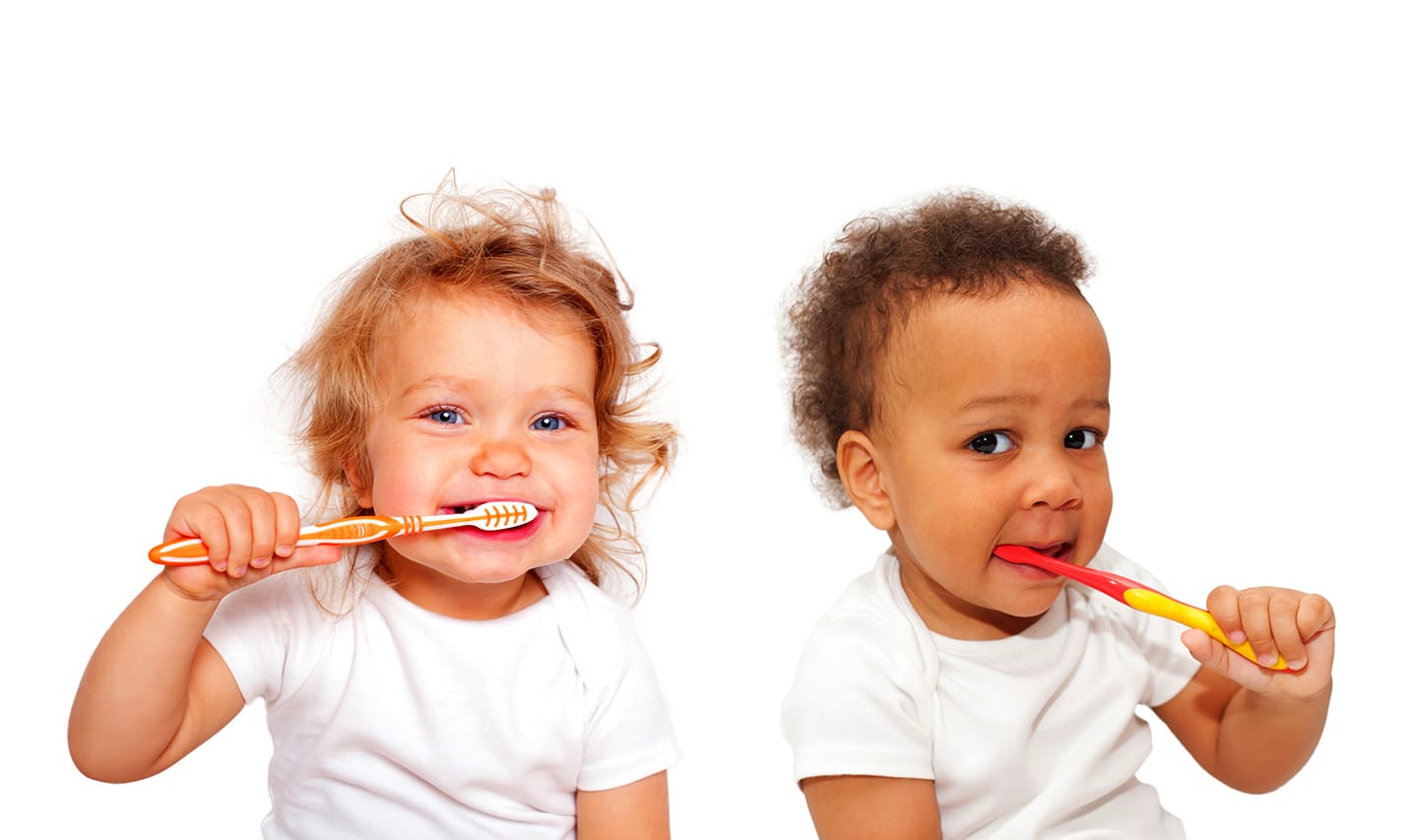 We Love Kids!
Come Meet Our Pediatric and Adolescent Dentists!
First Dental Visit
Cavity Prevention
Braces
Mouth Guards
Tooth Injury
and More!
Call Us Today
Welcome to Fioritto Family Dental
Our warm and compassionate dental team is committed to creating a comfortable and welcoming environment for our patients. We are always happy to answer your questions so you can make informed decisions about your oral health. We always want you to feel secure and confident in the care you receive at Fioritto Family Dental.
Our decades of service to patients have helped to make our family practice the trusted dental resource in Mentor, Concord and surrounding Cleveland communities. Fioritto Family Dental has everything you want and need when it comes to improving and maintaining your oral health. Our friendly, attentive staff, combined with advanced dental technologies delivers a unique dental experience our patients rave about.
Make an Appointment Today!
AMAZING SMILES FOR LIFE
The team at Fioritto Family Dental takes pride in providing a personalized experience for every patient. We want you to feel confident that you'll receive the best possible care.
A beautiful smile may be secondary to optimal oral health, but when you partner with Fioritto Family Dental, you can have both! Your satisfaction is our primary concern, and we're fully committed to providing the dental services that ensure a healthy mouth and an attractive smile for life.
Comfort, confidence, and convenience await when you choose Fioritto Family Dental for all of your family's oral health and cosmetic dental needs. Contact us today at 440-951-5511 or reach out to us online to schedule an appointment.
We look forward to caring for you and your family!
DENTAL PRACTICE AREAS
Fioritto Family Dental strives to provide outstanding dental care, which is why we're pleased to provide our patients with the following extensive service offering.
MEET THE FIORITTO FAMILY DENTAL TEAM